Important Information Regarding COVID-19 (March 15, 2020)
Dear KCACTF Community,
As you are aware, the worldwide COVID-19 situation has challenged all areas of our society, and KCACTF is similarly affected. Please know that your national and regional leadership are working on the best ways to move forward. We ask for your patience and grace as this situation is rapidly changing.
In light of COVID-19, the 2020 National Festival has been canceled. Talks are ongoing with Kennedy Center staff and the national leadership of KCACTF to arrange for alternate, comparable professional development experiences which will happen later in the year for students who had been invited to the National Festival. Please stay tuned for additional information.
At this point in time, we are committed to continuing to provide production responses to associate and participating entries. However, we understand that some productions may be canceled and some respondents may not be able travel. Therefore, KCACTF can offer the following options:
1. Any production that is entered as an associate production can have the director nominate two students to participate in the Irene Ryans regardless if the production is canceled or does not receive a response.
2. Any production entered as a participating production can have the director nominate three students to participate in the Irene Ryans regardless if the production is canceled or does not receive a response.
3. Similarly, the director can nominate recipients for Meritorious Achievements for student work in the production.
4. Refunds for production registrations or credit toward future registrations can be processed if a school desires not to nominate Irene Ryan candidates or Meritorious Achievements. Please contact your Regional Chair, Eric Bishop, for these requests.
As we move forward in this situation, we will update as we know more. Please contact your Regional Chair, Eric Bishop, KCACTF8@gmail.com if you have any questions or concerns. And please do all you can to take care of yourself, your students, and your community during this ongoing situation.
With you in grace and peace,
KCACTF National Committee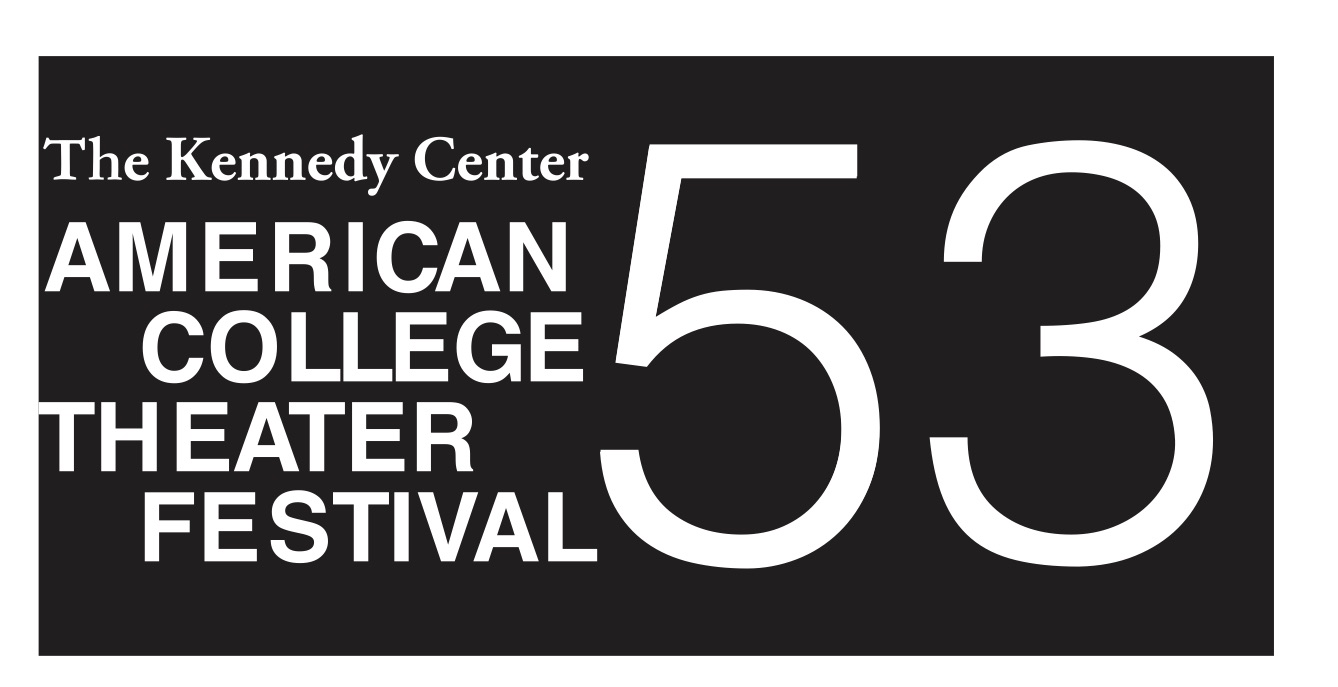 MESA COMMUNITY COLLEGE (ARIZONA) 
FEBRUARY 9-13, 2021
Region 8 of the Kennedy Center American College Theatre Festival is comprised of Arizona, Central and Southern California, Hawaii, Southern Nevada, Utah and Guam.
Each year the KCACTF Region 8 Festival brings students and faculty together in mid February to see one another's work and to share ideas. In addition to performances, there are a wide range of activities that in the past have included workshops and seminars on such topics as playwriting, auditioning, voice, movement, stage combat, theater for children, scene painting, scenery construction, and so on. There are sessions for beginning theater artists and the experienced faculty member.
Registered productions at the Associate or Participating level must be registered at least 30 days prior to opening to arrange a response and/or be considered for invitation. This allows for the Region to coordinate and plan for the important Production Response Sessions that occur after a performance, students, faculty, and staff who bring productions to regional festivals are encouraged to attend the entire festival. All festival participants are urged to attend productions brought by their peers, participate as audience or auditioners in the Irene Ryan Acting Scholarship program, and to avail themselves of the full range of workshops, symposia, and exhibits that are part of each regional festival.
Eric Bishop, Chair
KCACTF Region 8
Registration & Schedule Info for Festival 53
October 1, 2020 until January 31, 2021.
After that time, you must register on-site. Online registration closes on January 31 at 11:59 pm, PST.
Festival Registration Rates
(non-refundable within 24 hours of the beginning of Festival)
Through January 15: $95.00 (available online starting October 1)
January 16-31: $105.00
On-site Registration: $125.00 (available at Festival)
Day Pass: $55.00 (available at in advance until January 31, and then available at Festival)
The Vendor Name and mailing address for Purchase Orders is:
ACTF Management, Ltd – Region 8
Eric Bishop, Chair Region 8
1988 Elm Ridge Drive
Vista, CA 92081