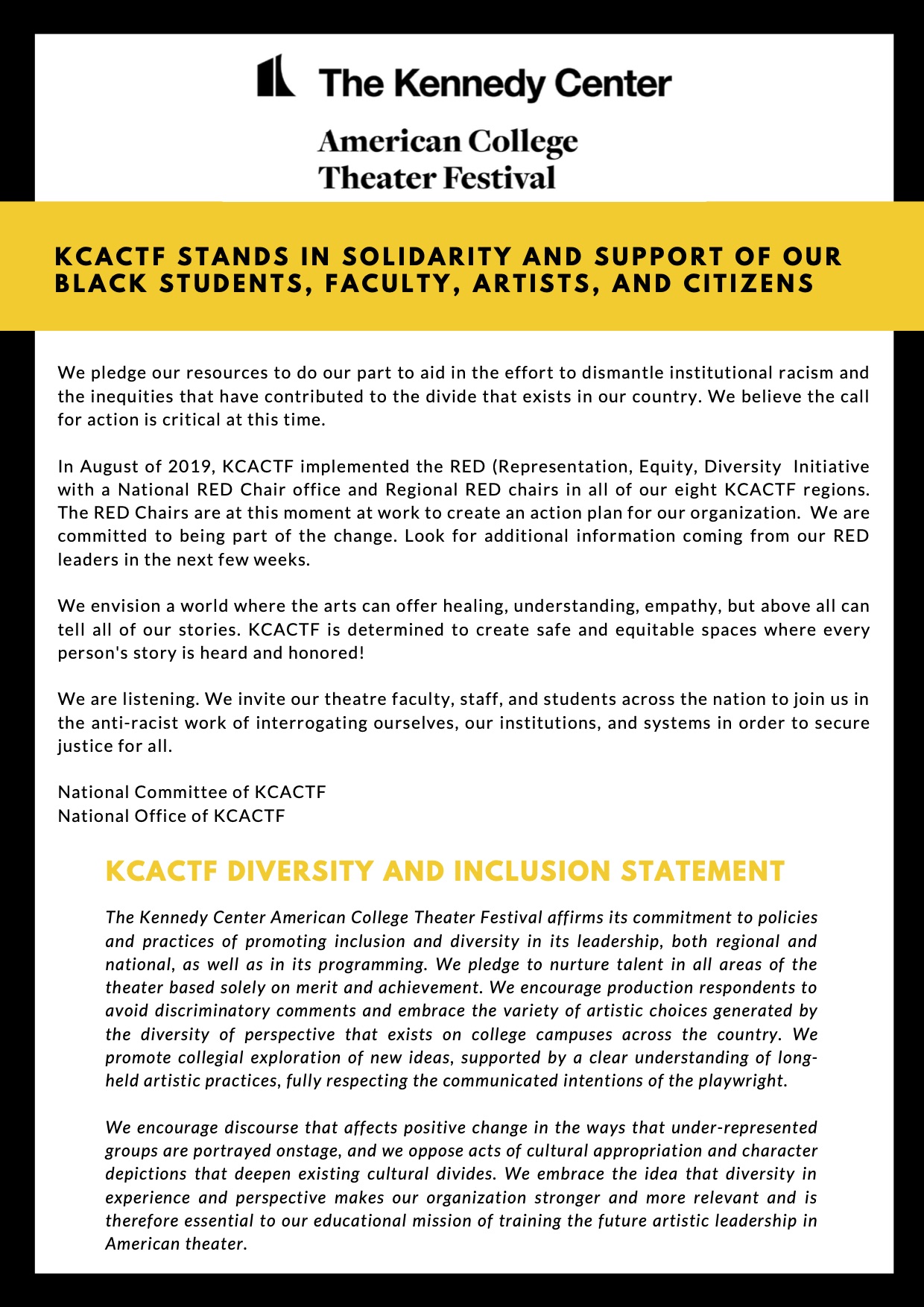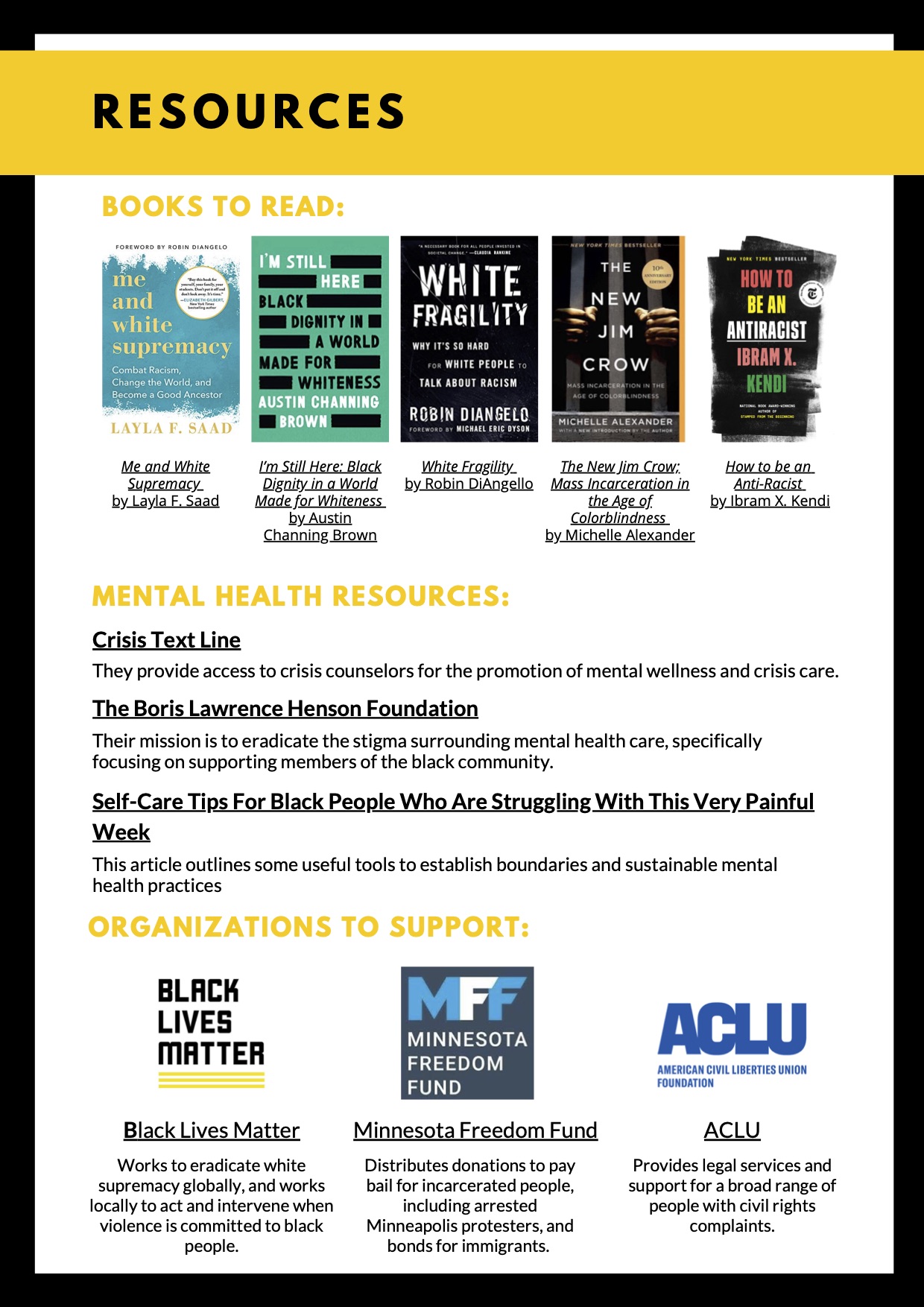 Statement from KCACTF
May 28, 2020
Dear KCACTF Community,
The National Committee of KCACTF recognizes that we are all finding it difficult to make definitive plans. Questions about safety and community abound. Decisions about the fall from our campus leaders vary and many of us are being told to prepare for a variety of possibilities. With production status in flux, we wonder how KCACTF can continue to be a robust part of your programs. Your national and regional leadership teams have been meeting regularly to discuss the safest and most rewarding ways to move forward in light of the COVID-19 crisis.
In these moments, it is helpful to revisit the mission and goals of our organization:
The Kennedy Center American College Theater Festival (KCACTF) is a national organization that exists to celebrate the educational and creative process of university and college theatre. KCACTF promotes professional standards and provides students and faculty with opportunities to bridge the academic and professional worlds. KCACTF honors achievements in diversity and excellence and encourages experiences in all areas of theatre.
 The goals of KCACTF are:
To encourage, recognize and celebrate the finest and most diverse work produced in university and college theatre programs;

To provide opportunities for participants to develop their theater skills and insights;

To improve the quality of college and university theater in America.
These are our guiding principles in every discussion.  It is our belief that new and innovative theatre forms will emerge from our current situation. Theatre will endure. By responding to the call to reimagine what theatre can be, we can make some choices that are proactive rather than reactive.  KCACTF will retain its mission and goals while boldly visioning a response to our current circumstances.
Therefore, the KCACTF National Committee has made the following decisions:
We will continue to uphold the mission and goals of KCACTF by celebrating and fostering the finest student work.

There will be no in-person regional festivals in 2021.  Each region is exploring alternative ways to celebrate and engage our students, faculty, and staff.   We will invite our student leaders to be an important voice in our next steps.

In-person production responses are suspended for the remainder of 2020, however we support and encourage alternate ideas for remote responses.  These details are being discussed.

We will waive all production entry fees for the fall of 2020. Schools that have already submitted payment from spring 2020 entries that did not have a response due to cancelling or postponing of the production may either count those fees toward a future production, donate the payment, or request a refund by contacting the Regional Chair.
We are expecting that exciting work will occur this fall, and it will be recognized and celebrated. We are envisioning a new process for registering, responding, and recognizing productions and student work. Opportunities for faculty/staff input on these new procedures will be coming soon.
We realize that this crisis continues to impact us all, some more than others, and we grieve the loss of life and in-person time with our students.  We know that you have been stretched to provide the best experiences possible for your students with little time to prepare or conceive new methods of delivery.  We see you, and we want to be a support and a source of hope. We are here to say that CREATIVITY is not cancelled!  Let's not restrict our imaginations with a structure that doesn't fit our current situation.  KCACTF is committed to being your partner through this time.  We look forward to supporting and celebrating the new theatre emerging from you and all of your students.
Be safe, be well, and let your creativity soar,
KCACTF National Committee
National Office of KCACTF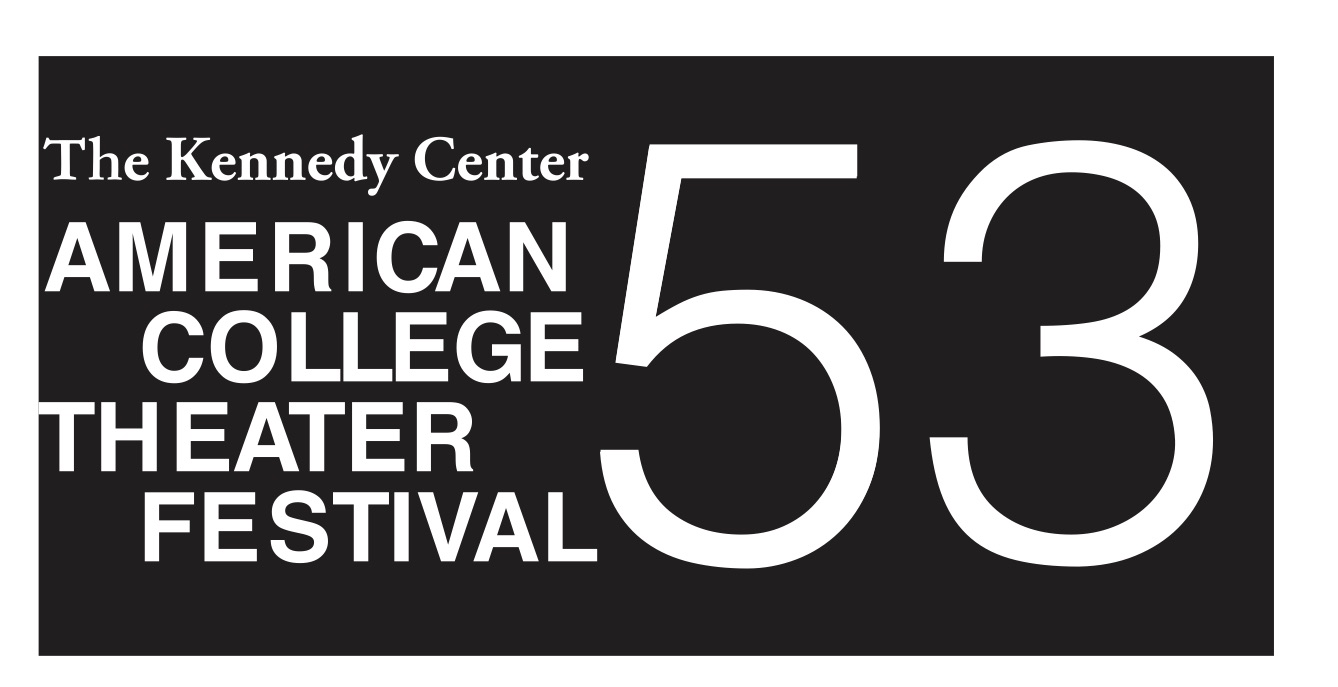 VIRTUAL FESTIVAL INFORMATION COMING SOON
FEBRUARY 9-13, 2021
Region 8 of the Kennedy Center American College Theatre Festival is comprised of Arizona, Central and Southern California, Hawaii, Southern Nevada, Utah and Guam.
Each year the KCACTF Region 8 Festival brings students and faculty together in mid February to see one another's work and to share ideas. In addition to performances, there are a wide range of activities that in the past have included workshops and seminars on such topics as playwriting, auditioning, voice, movement, stage combat, theater for children, scene painting, scenery construction, and so on. There are sessions for beginning theater artists and the experienced faculty member.
Registered productions at the Associate or Participating level must be registered at least 30 days prior to opening to arrange a response and/or be considered for invitation. This allows for the Region to coordinate and plan for the important Production Response Sessions that occur after a performance, students, faculty, and staff who bring productions to regional festivals are encouraged to attend the entire festival. All festival participants are urged to attend productions brought by their peers, participate as audience or auditioners in the Irene Ryan Acting Scholarship program, and to avail themselves of the full range of workshops, symposia, and exhibits that are part of each regional festival.
Eric Bishop, Chair
KCACTF Region 8
Registration & Schedule Info for Festival 53
October 1, 2020 until January 31, 2021.
After that time, you must register on-site. Online registration closes on January 31 at 11:59 pm, PST.
Festival Registration Rates
(non-refundable within 24 hours of the beginning of Festival)
Through January 15: $95.00 (available online starting October 1)
January 16-31: $105.00
On-site Registration: $125.00 (available at Festival)
Day Pass: $55.00 (available at in advance until January 31, and then available at Festival)
The Vendor Name and mailing address for Purchase Orders is:
ACTF Management, Ltd – Region 8
Eric Bishop, Chair Region 8
1988 Elm Ridge Drive
Vista, CA 92081